Were you with us on this week's Dag Tech Day? Yes? Then you already know what we are about to dive into. No? Then buckle up, as we have some surprises in store for you!
If you've been following the journey of Dagcoin, you know that an important part of our mission is to secure financial services for those who need it the most. There are about 2 billion people in the world who do not have access to traditional banking.
Therefore we find ourselves in a situation where a critical mass of the world's population cannot deposit or purposefully use their finances.
There are too many countries that suffer from inflation or even hyperinflation. In some cases, economies are going back to barter trading due to lack of faith or lack of value in traditional currency. There are too many people and businesses, potential unicorns suffering because of these issues.
And yes, we know we are in the long run here, but it's our mission to solve these problems and provide a better standard of living for everyone, no matter where they live in the world.
In 2017 we began with Dagcoin with the aim of giving the world what we believe it needs: a reliable, everyday cryptocurrency. An easy to use cryptocurrency which would give billions of people the possibility to store and use their money in an accessible and affordable way.
Just like money, just like banking - but faster, smarter and without any middlemen.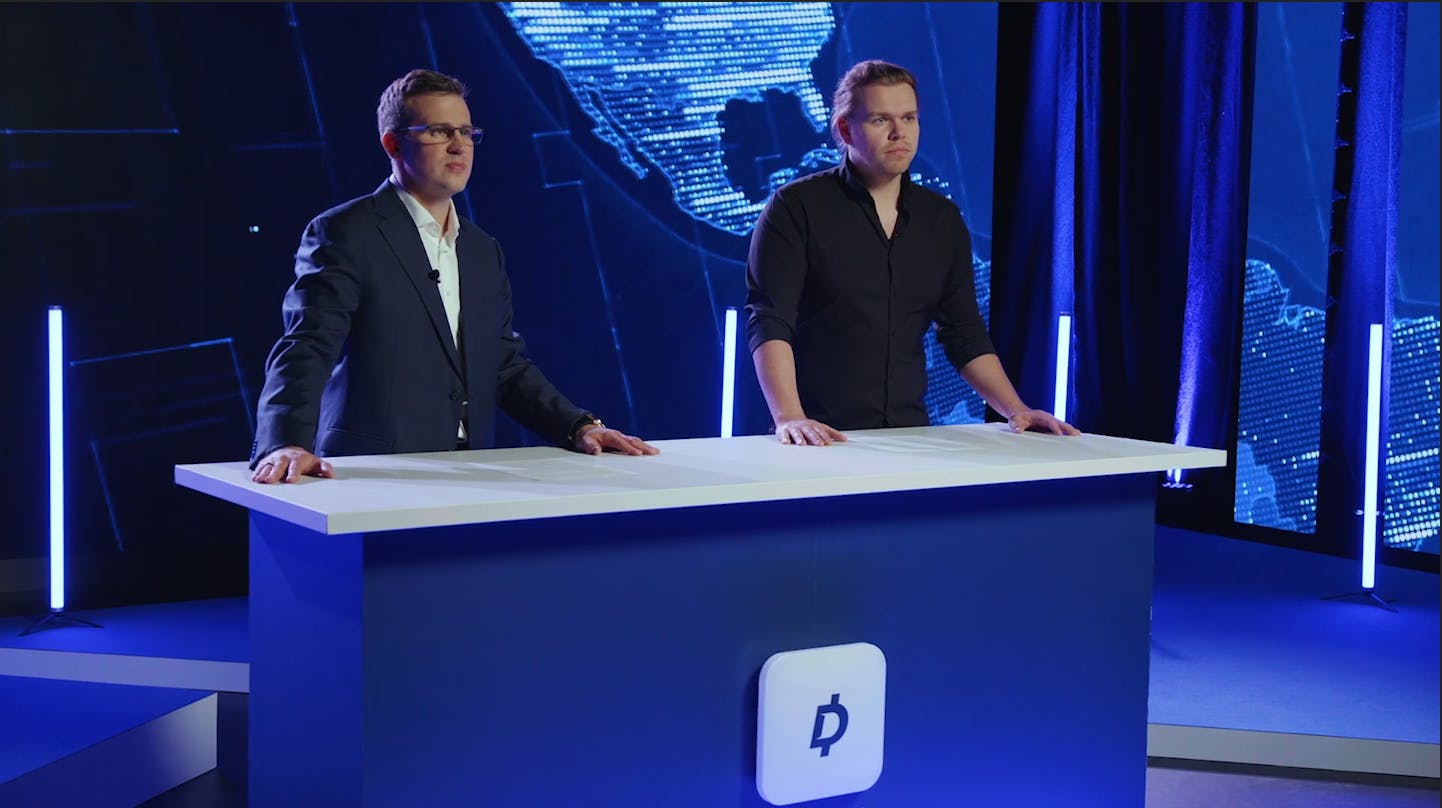 During this challenging year of 2020, a lot has shifted. The wish for a change in the financial world has emerged into a need for transformation in the industry. We as well have come to a point in our journey where we see that adaption to this new world is necessary.
Over the last six months, we have been in contact with countless external parties, such as governmental entities, financial institutions, exchange platforms and different business establishments, all of them interested not only in our digital currency and the ecosystem concept, but also in our proprietary technological developments, with e-governance perspectives, and legal experience. What we have come to understand through these exchanges, is in order to secure  these joint projects and collaborations and grow as a community, we need to bring about some changes.
Dagcoin is currently in the phase of distributing its coins — 9 billion  in total. The community as well as the value of the coin have been growing steadily. By now, around 2.65 billion coins have been distributed, including those reserved for the company.
So what do these numbers tell us? They tell us there's still a long way to go before all are distributed and we're ready for the usability phase. Yet, the changes and challenges people have seen this year worldwide demand an accessible and easy to use digital currency like Dagcoin to be out there and usable as soon as possible.
So that's what we're intending to do! We've decided to establish a new limit on the coins that will be distributed through our referral program. This will now be fixed at 3 billion in total which means only 350 million coins are left to distribute, and then, we can finally go to the next phase.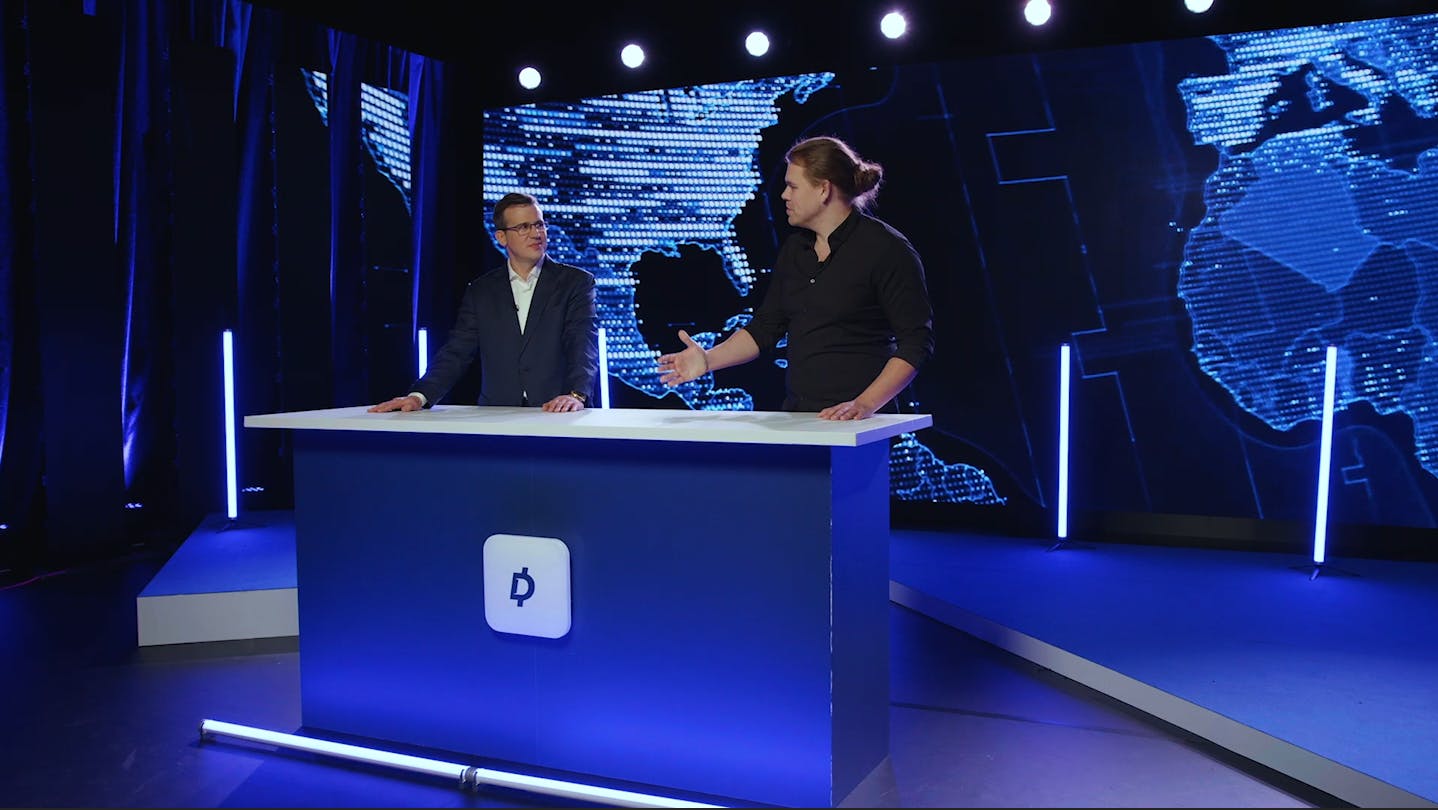 The remaining 6 billion coins, which are not going to be distributed, will be used in what we call the Usability Partnerships. Meaning they'll be available for the next 2 years for a limited number of activities by the company as previously mentioned: partnerships with governments, exchanges, e-commerce platforms, global businesses, charities, green initiatives, token projects, etc.
The aim of all of this is to bring wider usability to Dagcoin. It also means that these coins will not be added to circulation unless they come through added usability for the community. After the 2-year period, all unused coins will be burned — something that will be visible to all.
It's important to keep in mind that this is especially beneficial for the community who already owns dagcoins! On one hand, successful completion of international projects, for which the frozen coins will be used, will have a positive effect on the credibility and the usability of the coins.
On the other hand, once the leftover coins are burned, the value of the coins in circulation will grow. So taking all of this into account, we truly do believe that bringing the usability phase closer is definitely the right thing to do.
After distributing the last 350 million coins, there will be no more coins going out without usability. The preparations for this are almost over, with less than 12% to distribute. Once that happens, we'll be entering the next phase of the Dagcoin (r)evolution.
It's always been our dream to bring Dagcoin to wider communities and have the world benefit from the usability that comes with it. The ongoing year has increased the need and the desire to reach this destination sooner rather than later.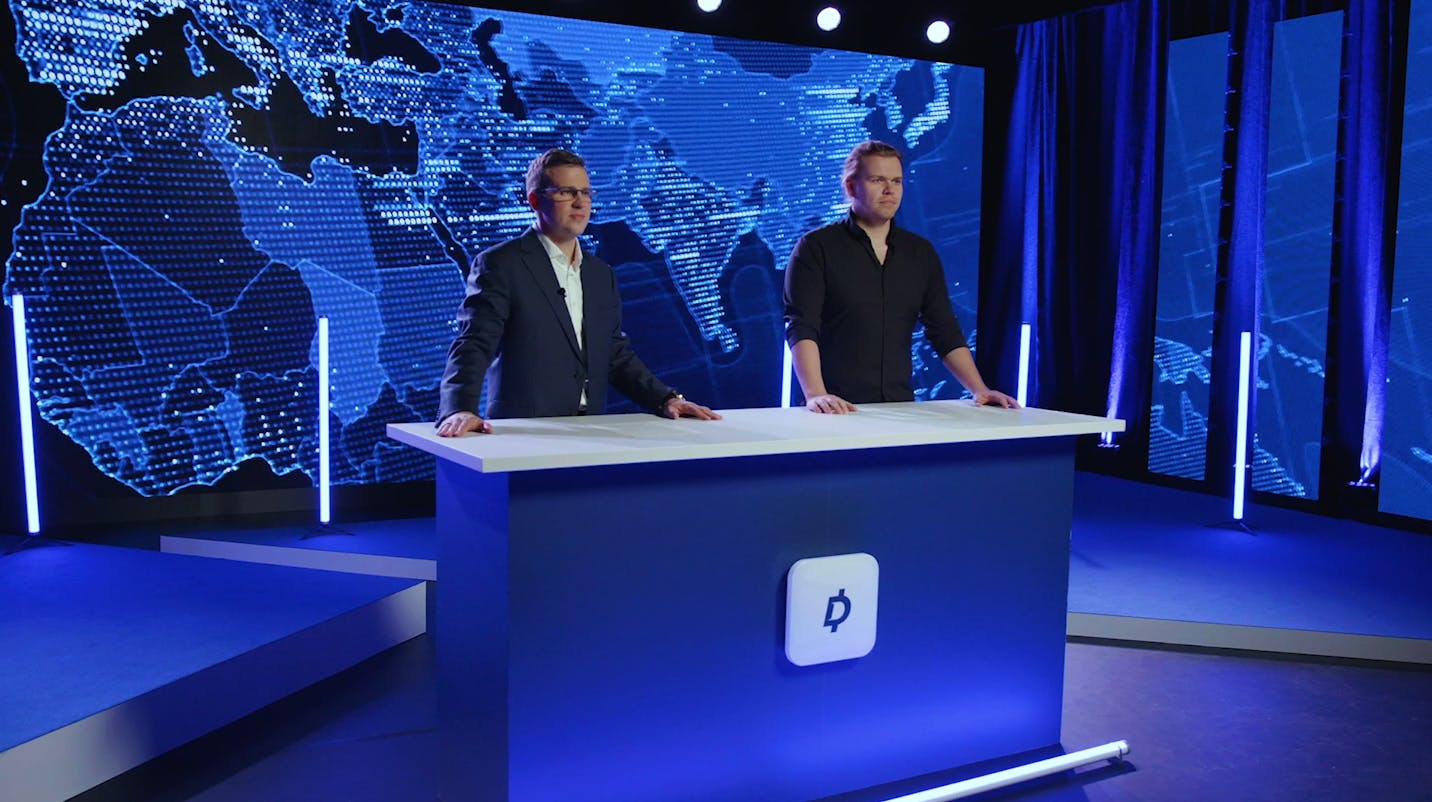 The ongoing distribution would hold us back from achieving this. By limiting the inflow of new coins and partnering up with third parties, the situation will change rapidly, and this is something the whole community will benefit from. 
With outside help and a push from our side, that dream is now a little closer to reality. So let's go and spread the news together. Welcome to the future!
If you'd like to hear and see the news being brought to you by our founders Kris and Nils - click on the video below. Other important topics being discussed are Dag cards, identity verification systems, Dag Grow and Decentralised Finance aka DeFi.
Tune in and see you next Saturday, 21st of November at 6 PM (GMT +2).