What wonderful news for all Estonian formula fans! Our own Jüri Vips, aged 20, has gotten ahold of his FIA Super Licence and will be taking part in the Turkish GrandPrix this upcoming weekend as the reserve driver for AlphaTauri and Red Bull.
This goes just to show that the young Red Bull Junior Team driver Vips is on the right path in fulfilling his dream of becoming a fully-fledged F1 driver.
The reserve driver position by the AlphaTauri and Red Bull team means that Jüri now has a chance to really race on the F1 track. This includes taking part in the free practice, however, if any racers are affected by COVID-19, Jüri will have the opportunity to get behind the steering wheel himself.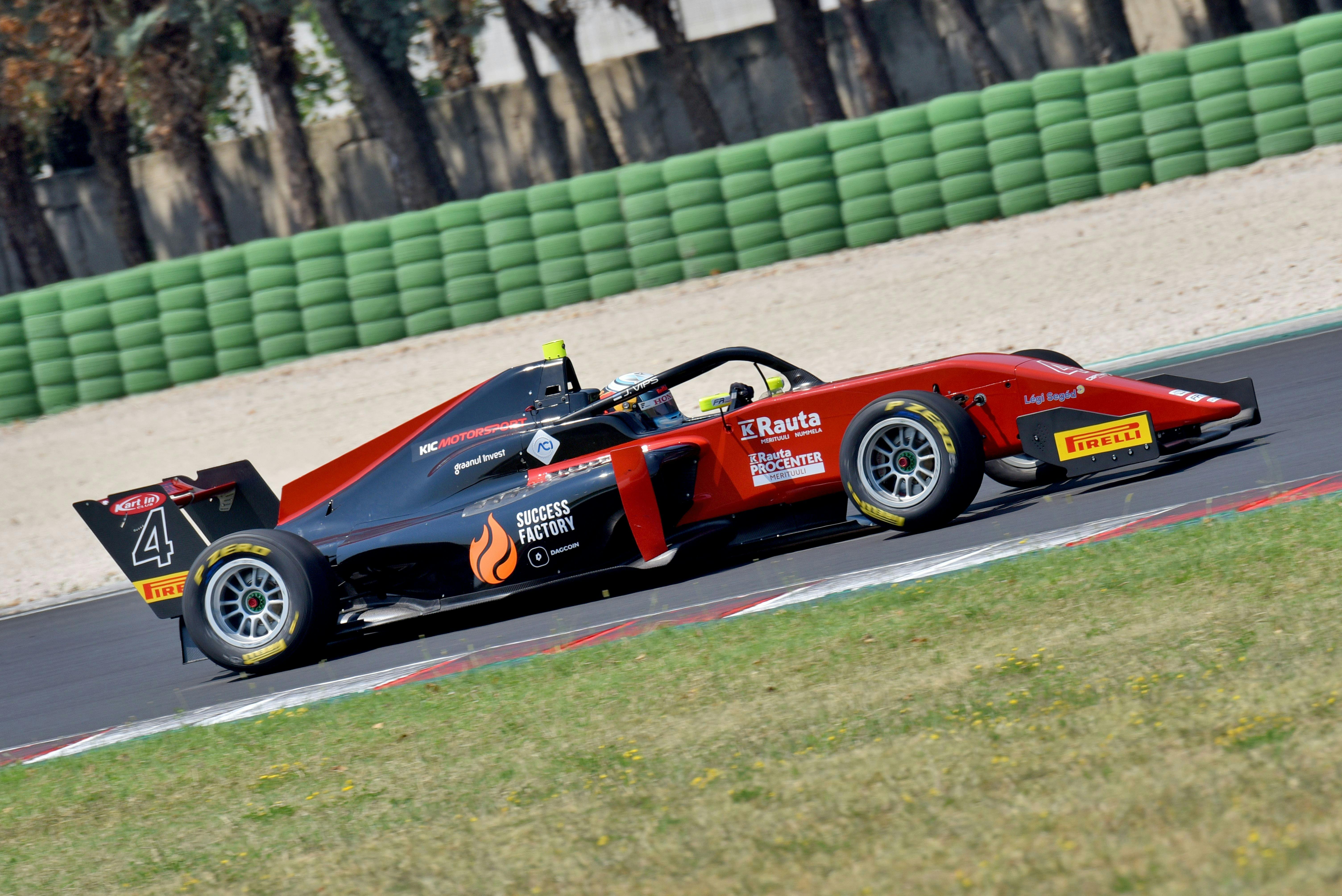 Due to the circumstances in 2020, FIA decided to change the Super Licence points scoring system. Now drivers can acquire points for the licence from the last four seasons rather than the earlier three. 40 Super Licence points would make a driver eligible for Formula 1 and three best out of four seasons, that include 2020, will be considered.
Also, drivers who have not gathered 40 points due to circumstances out of their control will still have the opportunity for their case to be considered by the FIA. This means that those who've scored a minimum of 30 points and have consistently demonstrated outstanding driving ability in single-seater cars are able to apply under this new regulation.
In addition to the points requirement, the driver also has to have at least 300 km of driving history in an F1 machine. Thanks to the immense support of Red Bull, Jüri just broke through the 300 km mark on the legendary Silverstone track in the UK, and has 32 driving points in total, so the road to the FIA Super Licence was well paved.
Marko Asmer, a former formula driver himself and now responsible for the wellbeing of Jüri, said getting the Super Licence seems easier than it really is: "It is not just a simple application. It is foremost a good driver, financial support, a lot of paperwork with different institutions and connections, even just to get your driver in a F1 car".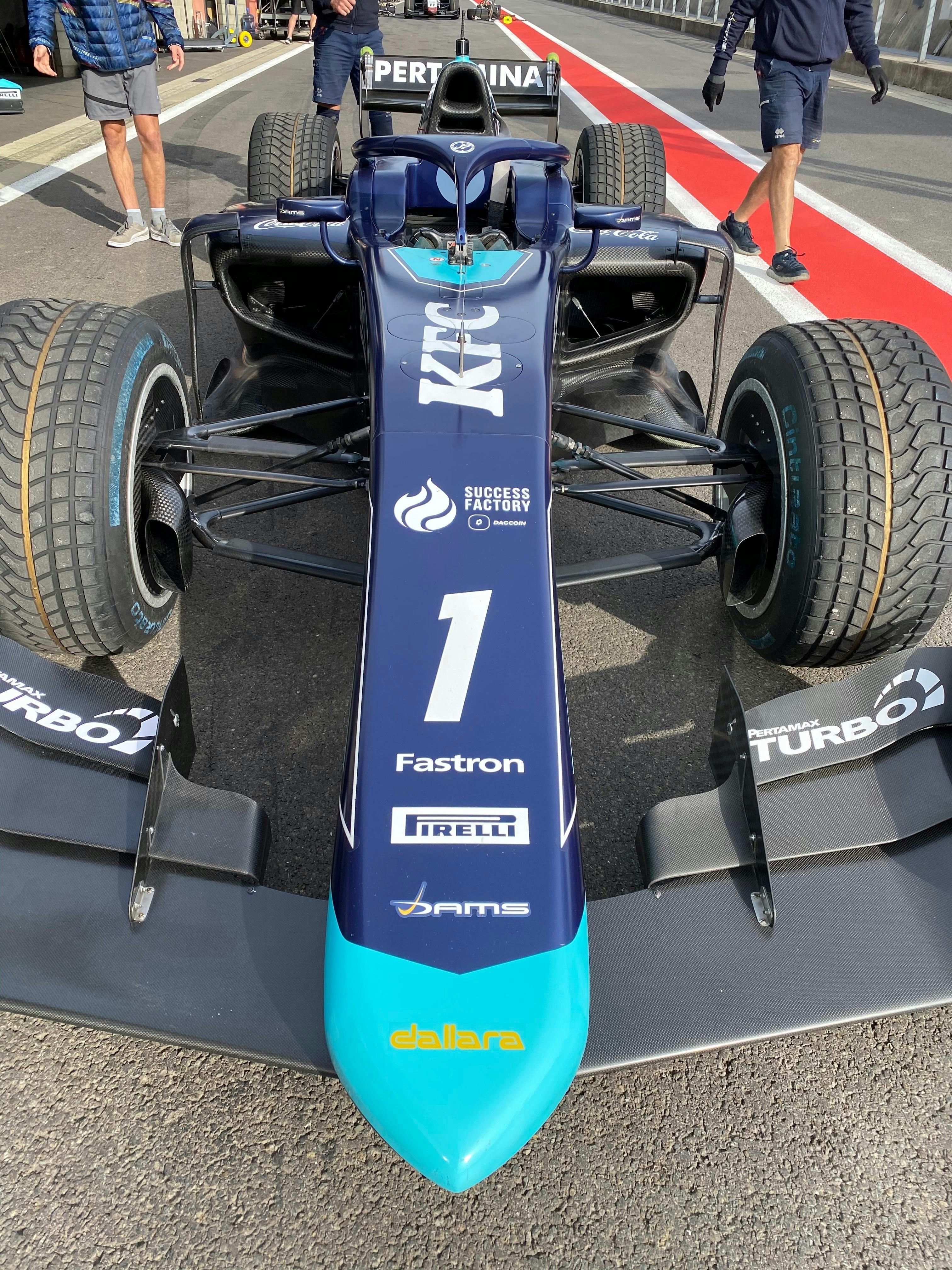 But nonetheless, Jüri's proven his mettle,  and the Austrian lifestyle brand has shown just as much as faith in him as we have over here in Estonia!
We couldn't be happier for Jüri and his whole team, and we'll definitely be anticipating everything that's about to unfold from this weekend onwards.
Stay tuned, as there'll be a lot to hear from Vips and Co!