Latest
Ethereum successfully completes their final test run before the highly anticipated "Merge"
Since approximately ten years ago, when it was first created, Ethereum has been mined via a model known as proof-of-work (PoW). It involves challenging math equations that several machines compete to solve and was heavily criticized for its high consumption of energy, and subsequent environmental impact. Ethereum has been working on the "Merge" which will join the existing layer of the Ethereum Mainnet to a consensus proof-of-stake (PoS) layer, the Beacon Chain. The new PoS method will use staked ETH to authenticate transactions and mint tokens. PoS uses a lot less energy and is expected to speed up transactions. On the 11th of August, Ethereum successfully completed its third and final test environmental network (testnet) before the long awaited "Merge" with the Beacon Chain. The "Merge", which is expected to happen sometime in this month, is being hailed as one of the most significant developments in the history of cryptocurrencies. Although the "Merge" has been praised by many for its advantages, there have been some community members that have been advocating for a fork in the Ethereum block-chain that will keep some of the transactions on the PoW system because abandoning it altogether will heavily impact people who make their living as crypto miners. The success of the final testnet boosted the value of ETH, the token native of the Ethereum blockchain, by more than 12.5% to around $1,900 on the 11th of August.
#Cryptonews

07 September, 2022
Beginners Crypto Abbreviation Lexicon
The crypto world is not easy for beginners to navigate. The moment one decides to dive into the world of cryptocurrencies, they are often bombarded with terms and abbreviations that are both unrecognisable and difficult to understand out of context. It is advisable to create a lexicon or a glossary/vocabulary list that can help you navigate through blogs, chats, articles, and social media posts. If you don't know where to start, don't worry, we've got you covered. In a previous blog we featured crypto terms you should know, today we cover 15 crypto abbreviations that are important for every crypto beginner. DAG and DLT - The DAG or Directed Acyclic Graph is an alternative to the better-known blockchain. It is also a type of Distributed Ledger Technology (DLT). DAG structures are considered faster and more scalable alternatives to blockchains. ATH - All Time High. This is in reference to the highest market value of a cryptocurrency. ATL - All Time Low. This refers to the lowest market value of a cryptocurrency. FUD - Fear, Uncertainty, Doubt. It is a tactic used to sway public opinion about certain cryptocurrencies or the cryptocurrency market in general by disseminating unfactual, inaccurate, or biased information. HODL - Hold On for Dear Life. This refers to purchasing and holding cryptocurrencies like Bitcoin and other cryptocurrencies. BTD - Buy the Dip. It means that the optimum moment to purchase more coins is whenever the price of your preferred coin declines. CBDC - Central bank digital currencies (CBDCs) are digital forms of fiat currencies that are issued by central banks. DApps - Decentralized Applications. They are enabled by Blockchain platforms that support smart contracts. DeFi - Decentralized Finance. PoS and PoW - Proof-of-Stake (PoS) mechanisms have been developed over recent years to mitigate the perceived problems and limitations associated with Proof-of-Work (PoW) — in particular, the resource-intensive nature of crypto mining at scale. DYOR - Do Your Own Research FOMO - Fear of Missing Out. This term is used in reference to the feeling of anxiety associated with a delay in making trading decisions. ICO - Initial Coin Offering. It is widely regarded as the crypto world's version of initial public offering (IPOs) — and they were particularly popular during the 2017 crypto bubble. NFT - Non Fungible Token TX - Transaction. The act of exchanging cryptocurrencies on the blockchain Dagcoin is changing the cryptocurrency field into something more open and freely accessible to all, meaning less fuss about abbreviations as well. If you want to find out more, check out how to get dagcoins.
#Dagblog

24 August, 2022
Iran completes its first $10 million cryptocurrency import.
The semi-official Tasnim agency in Iran said on Tuesday the 9th of August that Iran placed its first official import order using Cryptocurrency this week. This could allow the Islamic Republic to get around economic restrictions imposed by the United States. The $10 million import order was a first step toward enabling the nation to conduct business through digital assets that do not rely on the dollar with other nations similarly constrained by U.S. sanctions, such as Russia. The agency however did not clarify which cryptocurrency was utilized in the transaction. An official from the Ministry of Industry, Mine and Trade tweeted "By the end of September, the use of cryptocurrencies and smart contracts will be widely used in foreign trade with target countries,". Iran is subject to an almost complete economic embargo by the United States, which includes a prohibition on all imports, including those from its banking, shipping, and oil industries. The use of cryptocurrency could free their economy from the crippling effects of the economic sanctions. According to a research conducted last year, Iran accounted for 4.5% of all bitcoin mining activity, in part due to the cost-effective electricity there. Hundreds of millions of dollars could be made by Iran through cryptocurrency mining, which could be used to pay for imports and lessen the effects of sanctions.
#Cryptonews

10 August, 2022
Most popular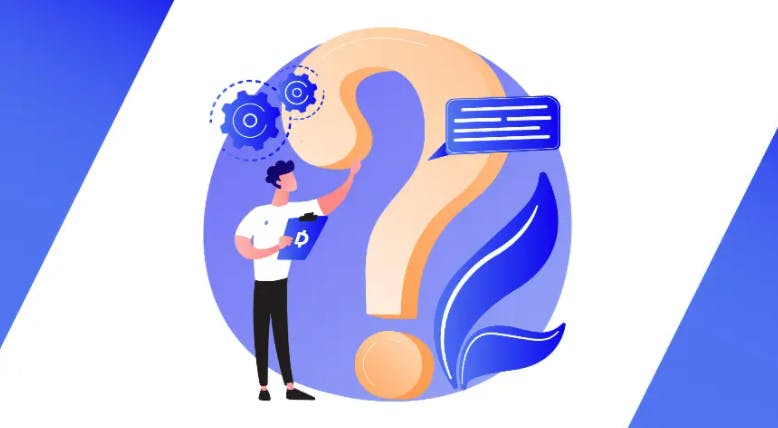 Your Burning Dagcoin Questions Answered
The truth is, a lot of what we do here in Dagcoin may be slightly unclear to some of you. Therefore, we've put together some of the most frequently asked questions about Dagcoin in one article in order to provide some clarity.
28 July, 2021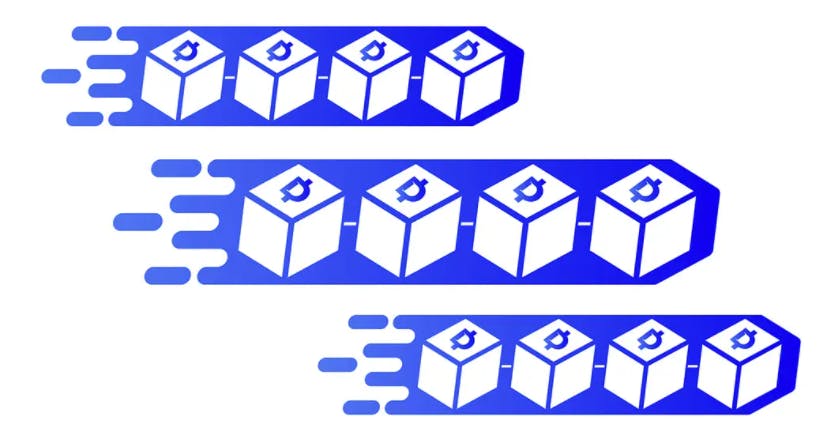 Dagcoin – Overcoming The Blockchain Speed Problems
Just over ten years ago. If you wanted to send money to someone on the other side of the world, you would have sent it via a traditional bank transfer. For those of you that made such transactions, you will remember all too well how they took five business days or more to be received. And to top it off, you were hit by a transaction fee of around 5%, which could become very costly if you were sending a lot of money.
07 April, 2021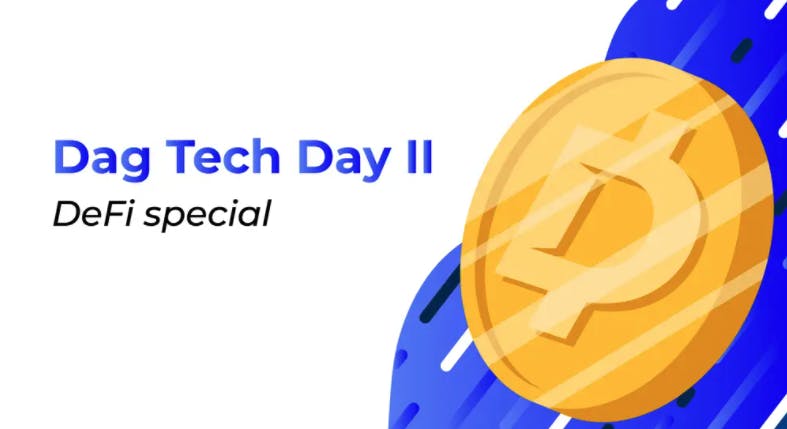 Dag Tech Day II: the things you need to know about DeFi
The second Dag Tech Day was a DeFi special, taking a closer look at the pros and cons of one of the fastest-growing sectors in the crypto industry: decentralised finance. Often referred to as the future of finance, DeFi is seen as a shift from traditional centralised financial systems to peer-to-peer finance enabled by decentralised technologies built on decentralised solutions. 
21 April, 2021
Categories:
#dagblog
#cryptonews
#all