Latest
Samson Mow to Advise El Salvador Crypto Adoption
Samson Mow, a Chinese-Canadian cryptocurrency entrepreneur, said on Thursday that he has launched a new firm named Jan3 to promote bitcoin adoption. He stated that the company has inked a memorandum of understanding (MOU) with El Salvador to create digital infrastructure. Mow, who lives in Shanghai, advised Salvadoran President Nayib Bukele on a $1 billion bitcoin-backed bond offering that was postponed last month due to the invasion of Ukraine and cryptocurrency market turbulence. "It's a general MOU that says we'll work together to build digital infrastructure for the country and for Bitcoin City(...)" Bukele suggested a 'Bitcoin City' in November, which would offer tax benefits to investors and utilise geothermal energy supplied by a neighbouring volcano. According to Mow, it's too early to place a monetary figure on the arrangement. The name is a tribute to the birth of the bitcoin network on January 3, 2009. Last year, El Salvador made bitcoin legal tender. Following a significant drop in the token's price since hitting a high in November, the move has been met with widespread scepticism. Mow was formerly the chief operating officer of BTC China and the creator of Pixelmatic, a video game production studio.
#Cryptonews

15 June, 2022
What's DAG-chain and How Does It Work?
Every day more and more people are switching to opportunities created by cryptocurrencies. While blockchain is currently the focus of many technology companies, DAG technology presents a viable alternative for different technological verticals: reducing transaction costs, improving transparency and increasing efficiency - all whilst providing a sustainable platform for companies to maintain the integrity of digital assets and transactions. In a highly competitive marketplace, DAG could really be the future of cryptocurrency. What is DAG-chain? Directed Acyclic Graph (DAG) technology provides a new and unique way of imbuing all the benefits of blockchain within a more succinct system. Like blockchain, users on a network can secure each other's information by referencing the previous unit transactions they created. However, unlike blockchain, DAG-chain transactions are confirmed between users in topological ordering. This means that information with any given value can only go from earlier to later in the sequence and does not have to loop back on itself to gain verification. This cuts out a lot of time making transactions and requires far less power to activate. Data is therefore sent from one node to another without having to loop back or follow a particular route. Think of it like a river that continues its course forwards in a sequential stream. Over time, tributaries join this river without slowing it down but instead creating a more powerful and faster flow. This river is always directed in a certain direction and does not have to go backwards to reach its final destination. This technological advancement allows DAG-chain to be used by larger communities as it's more scalable. What's more, the bigger the user base, the faster the transactions become without affecting the cost.
#Dagblog

01 June, 2022
President Biden Issues Sweeping Crypto Executive Order
In a first-of-its-kind executive order, US President Joe Biden instructed federal agencies to coordinate their efforts in creating cryptocurrency rules. The executive order, which is the first of its kind to focus only on the rapidly rising digital asset sector, orders federal agencies to better explain their work in the industry, but it does not specify any specific stances the administration wants agencies to take. "We remain committed to working with allies in the broader digital asset community to shape the future of digital assets systems in a manner that's inclusive, consistent with our democratic values and safeguard the integrity of the global financial system(...)" stated an official According to a fact sheet provided to reporters, the executive order would set six key priorities for the administration: defending U.S. interests, protecting global financial stability, avoiding illegal uses, fostering "responsible innovation," financial inclusion, and U.S. leadership. The executive order's focus has long been speculated to be on national security. National security is mentioned a few times in the fact sheet describing the order, and an administration source said the government has already started working on resolving these issues.
#Cryptonews

18 May, 2022
Most popular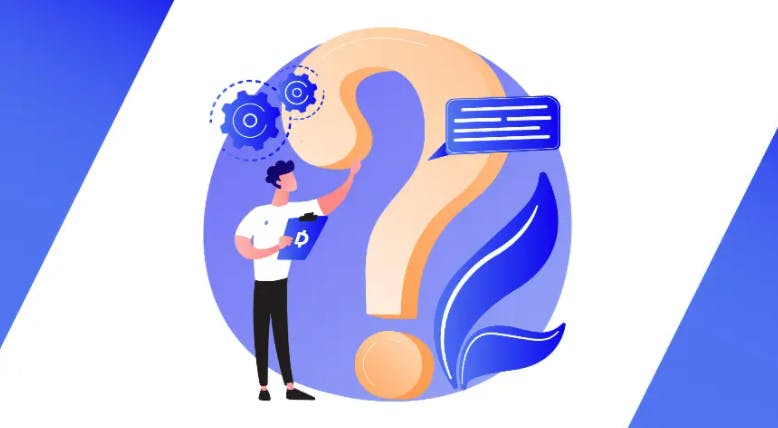 Your Burning Dagcoin Questions Answered
The truth is, a lot of what we do here in Dagcoin may be slightly unclear to some of you. Therefore, we've put together some of the most frequently asked questions about Dagcoin in one article in order to provide some clarity.
28 July, 2021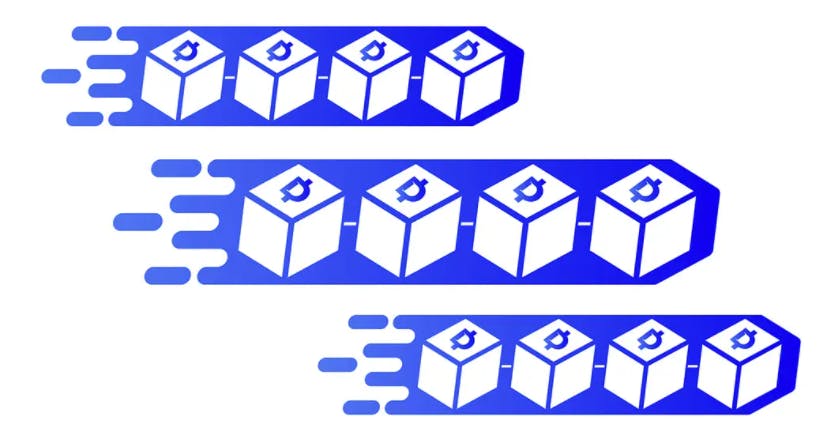 Dagcoin – Overcoming The Blockchain Speed Problems
Just over ten years ago. If you wanted to send money to someone on the other side of the world, you would have sent it via a traditional bank transfer. For those of you that made such transactions, you will remember all too well how they took five business days or more to be received. And to top it off, you were hit by a transaction fee of around 5%, which could become very costly if you were sending a lot of money.
07 April, 2021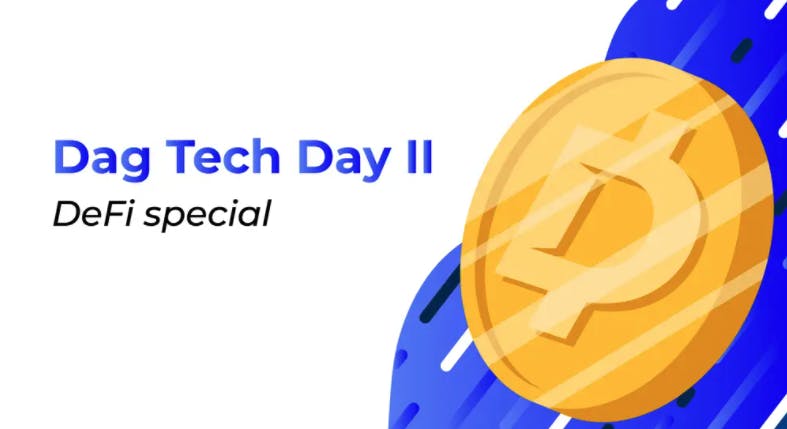 Dag Tech Day II: the things you need to know about DeFi
The second Dag Tech Day was a DeFi special, taking a closer look at the pros and cons of one of the fastest-growing sectors in the crypto industry: decentralised finance. Often referred to as the future of finance, DeFi is seen as a shift from traditional centralised financial systems to peer-to-peer finance enabled by decentralised technologies built on decentralised solutions. 
21 April, 2021
Categories:
#dagblog
#cryptonews
#all